Inspired by the need for functional yet fashionable apparel for fall & winter, Lure Urban was launched in 1987.
The story started with army veteran Kishore Chand Gupta, who had a rousing love for knitting socks. Mr. Gupta initiated a small workshop in his home, where he worked and experimented with diverse fabrics and manufacturing techniques, and in no time, he was catering to a local customer base who loved his ideas and commitment to quality.
The next generations followed suit and came up with the label - Lure Urban. Designed to withstand the harshest climate conditions, the label innovates through fabrics and designs.
Jackets designed by the company promise amazing comfort in -20-degree temperatures without compromising sophistication and panache. Lure Urban also stands out for its pricing, and most winterwear styles are available at competitive rates.
Lure Urban continues to make and revolutionize fashion clothing for winter and has designs for men and women alike. Each product is meticulously crafted with love and attention to detail.
The production process is optimized, while the toughest and most durable fabrics are used for creating styles. Marked by durable hardware and accessories, the coats and jackets are a testament to the evolving demands of the fashion world with an eye of pleasing each individual customer.
Lure Urban is not just a brand, it's a legacy. A legacy of a father and son who followed their dreams and created something remarkable. A legacy of quality, innovation and style that has been passed down from generations.

Explore functional winterwear with Lure Urban today – Check our store for amazing deals and offers!
Lure Urban: Warmth with Style.

Dealer's Network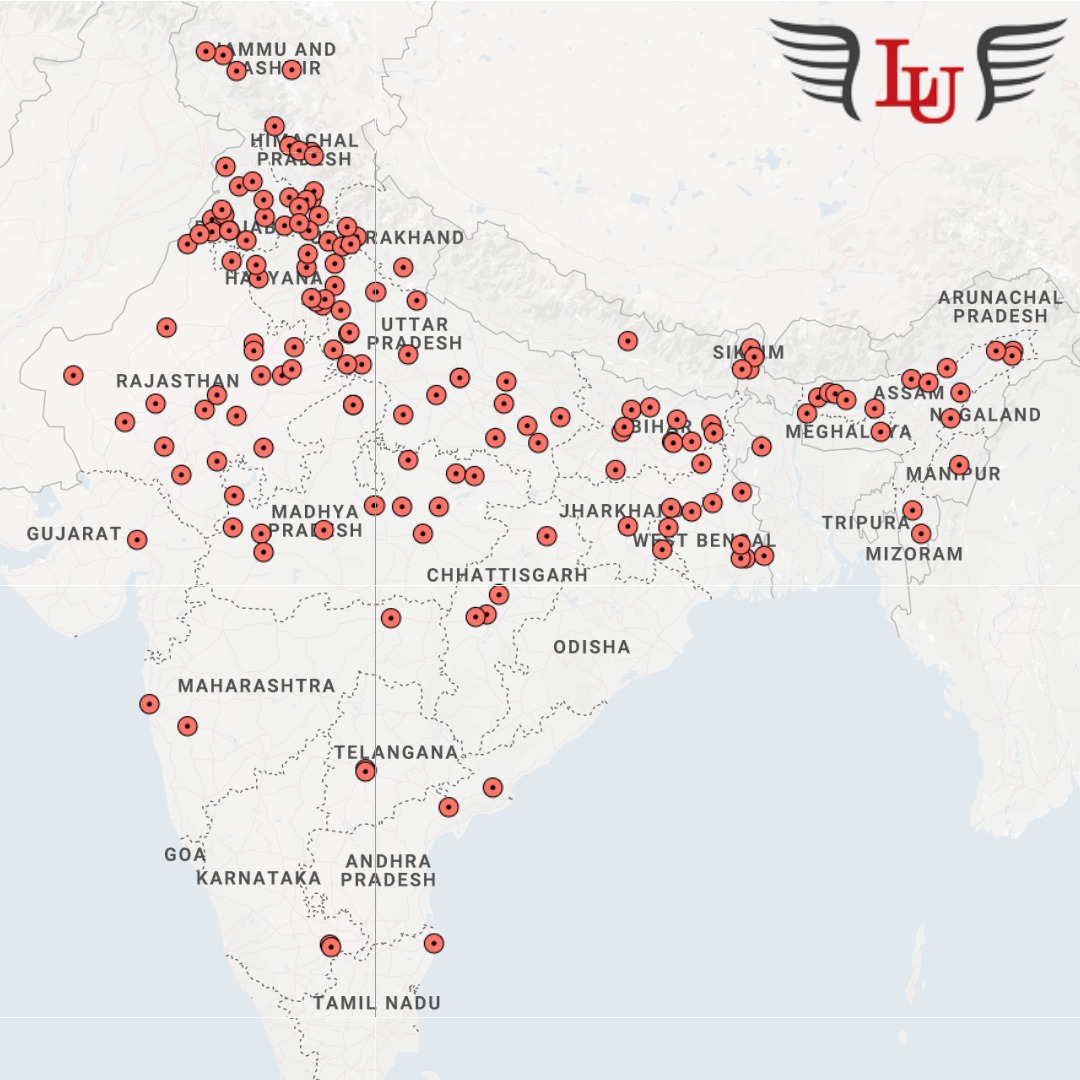 OUR STORY

A small jackets manufacturing unit was set up in a 100 square yards of rented space, with an aim to provide international quality men's jacket at affordable pricing to Indian population
Production facility with 50 machines was set up across 400 square yards to cater to the increased demand.
The idea of Indian women winter outerwear modernizes to jackets and Lure Urban introduces its jacket range for the new age Indian women.
Lure Urban enters utility garment space with wind and water repellent jackets meant for freezing temperatures that put thermal insulation to test.
With 350+ Retailers Lure Urban steps into premium winter outerwear with Men's Wool Zipper Coats and baskets.
LURE Urban invests into infrastructure, specialized machinery, digital tools, and expands its global vendor base owing to stronger product acceptance.
Lure Urban further enhances its product portfolio with women's coats and blazers.
LURE URBAN joins hands with large format stores.
LURE URBAN products are now avaialble at all major e-commerce platforms.
Thanks for overwelheming digital expirience, You can now buy from LURE URBAN website directly